Uranium
Overview
Australia's known uranium resources are the world's largest – almost one-third of the world total.
Economic Contribution
Australia ranks third in world production for uranium behind Kazakhstan and Canada.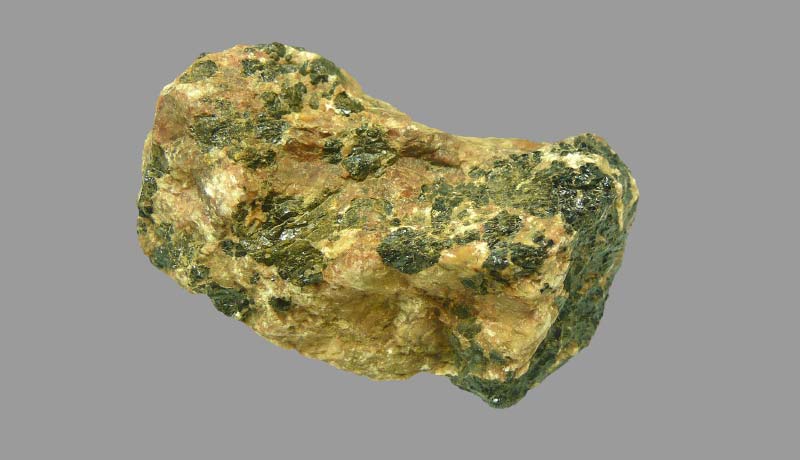 Uranium is the world's heaviest, naturally occurring element and is found in soil, rocks, human tissue, food, water and oceans.
As a power source, uranium is practically infinite and can be reused multiple times. Enriched uranium can produce 3.7 million times the energy of coal.
Enriched uranium is used primarily as fuel for nuclear power stations. In its natural state, uranium has low radioactivity and needs to be enriched before it can be used as a nuclear fuel.
Uranium Mining WA
The Western Australian Government has implemented a 'no uranium' condition on future mining leases. Four uranium projects that have received State Ministerial approval prior to imposition of the condition will be allowed to progress – Toro Energy's Wiluna Project, Vimy Resources' Mulga Rock Project, and Cameco Australia's Kintyre and Yeelirrie Projects.
*Source: DMIRS.
Read more about Western Australian resources