Discovery – Environment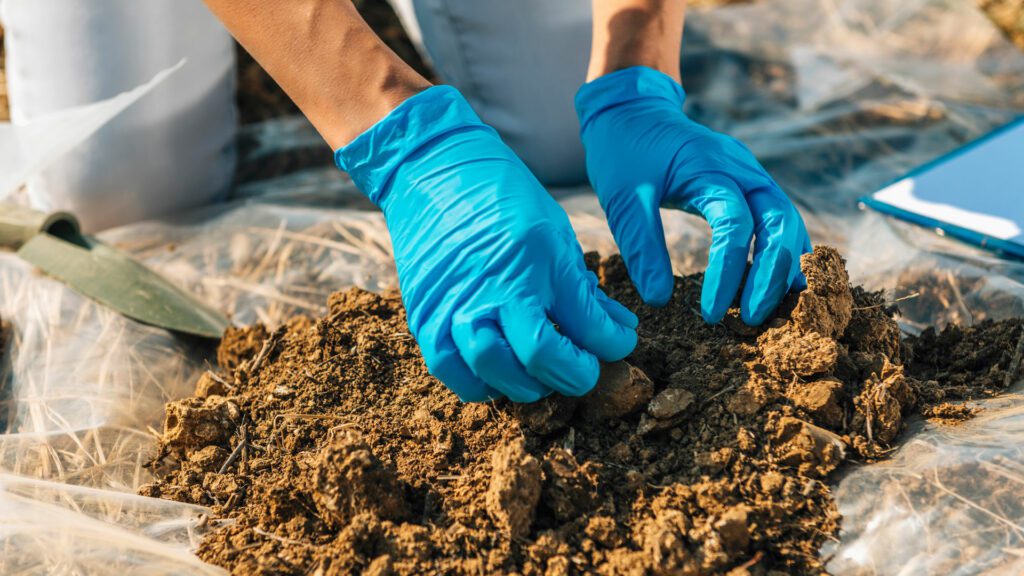 Independent Review of the Environment Protection and Biodiversity Conservation Act 1999
---
On 29 October 2019, the Independent Review of the Environment Protection and Biodiversity Conservation Act 1999 (EPBC Act) began.
Led by Professor Graeme Samuel AC, former chairman of the Australian Competition and Consumer Commission, this 10-yearly statutory review examined the operation of the EPBC Act and the extent to which it achieves its objectives.
On 20 July 2020, the Interim Report was released and highlighted the ineffectiveness of the Act. It proposed a number of reforms aimed at streamlining environmental approvals and devolving decision-making, such as:
Development of legally enforceable National Environmental Standards for matters of national environmental significance (MNES) which are concise and outcomes focused.
Establishment of a publicly accessible national environmental information supply chain to enable best available data to inform decision making and enhance transparency.
Development and implementation of regional and strategic national plans for the management of landscape-scale threats to MNES.
In the near-term, legislative amendments to the EPBC Act to address known inconsistencies, gaps and conflicts, and to better facilitate the administration of bilateral agreements. In the longer-term, substantial redrafting of the EPBC Act is recommended to reduce complexity and remove unnecessary regulatory burden.
Establishment of an independent compliance and enforcement agency responsible for monitoring compliance, enforcement and assurance.
Establishment of a market-based environmental offsets framework.
CME welcomes the broad intent of Samuel's Interim Report, seeking to remove duplication across Commonwealth and State legislation, and to establish more effective, outcomes focused, regulation supported by best available scientific data.
CME congratulates the Morrison Government for delivering, in concert with the States, a pathway for robust 'single touch' bilateral agreements as a key commitment out of the EPBC Act Review.
A streamlined single environmental impact assessment process and environmental approval has been a long-held aspiration to most efficiently and comprehensively address all relevant Commonwealth and State environmental requirements.
CME strongly supports the establishment of a bilateral approval agreement for WA which will cut excessive wait times for mining and oil and gas projects, boosting the efforts of WA's resources sector to help repair the nation's finances.
In parallel, CME strongly supports progress of the partnership between the Commonwealth and Western Australian Government to develop a shared digital environmental biodiversity and application database. Increased public availability of biodiversity data will help strengthen community confidence in regulatory processes, enhance transparency and support robust decision making on biodiversity protection.
Nationally consistent environmental standards have the potential to provide an effective, consistent framework for achieving the objects of the EPBC Act, administered by States under an accredited regulatory framework.
CME supports the appropriate role for the State regulators to assess and protect environmental outcomes within their jurisdiction, based on access to robust environmental data, and further underpinned by a landscape-scale understanding to ensure relevant environmental and MNES standards are met.
The resources sector has demonstrated the capacity for strategic approaches to biodiversity conservation and management of cumulative impacts and threats. CME therefore supports the development of regional management plans for threatened species and ecological communities which address proactive conservation and abatement measures.
Financial-based offset models, such as the Pilbara Environmental Offsets Fund introduced by the Western Australian Government, can be effective and sustainable mechanisms for achieving better strategic environmental outcomes outside of the 'like-for-like' regime.
CME supports a flexible offsets framework which enables collaborative conservation action through strategic, large-scale approaches to researching, managing and improving biodiversity aspects.