Discovery – Exploration & Land Access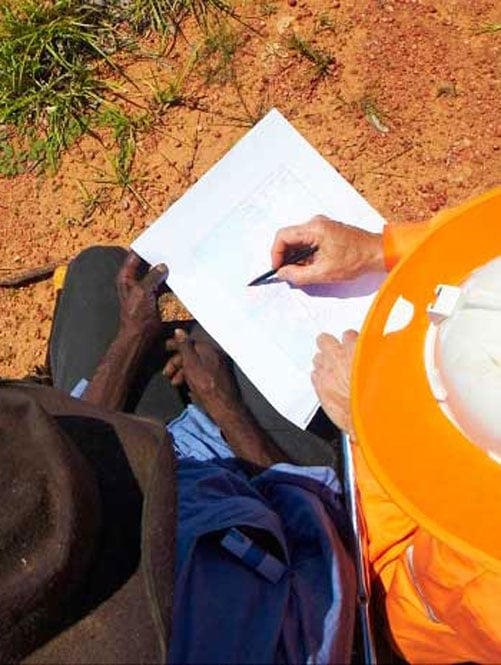 Working with WA State Government on modernising Aboriginal Heritage legislation
---
The WA resources industry in WA continues to support the WA State Government in its efforts to reform the Aboriginal Heritage Act 1972 (the Act). 
As the final phase of consultation approaches, the industry is united in advocating for modernisation of the Act which will give certainty for proponents, while providing Traditional Owners a greater role in decision making.
Reform of the Act is an opportunity to deliver a transformative step-change in how heritage regulation operates in our State. The significance of this is recognised by both CME and its members and cannot be underestimated. As the hearings for the Federal Inquiry into the Juukan Gorge approach, CME will be focused on developing a contribution on behalf of the WA resources sector that adopts a progressive approach to Aboriginal cultural heritage and focuses on relationships with Traditional Owners, both now and in years to come.