Discovery – Featured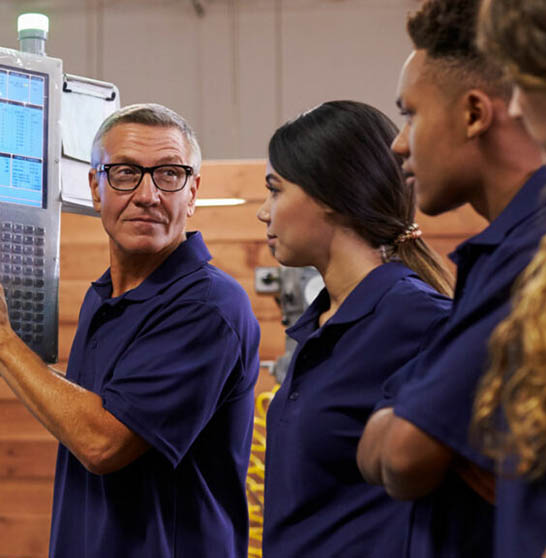 We're looking for your best 'careers in resources' stories
---
Talent call – careers in resources stories
CME's communications team is putting together a social media and story campaign to promote interesting careers in the resources sector.  Responses to our social media posts have shown people love to hear and read about the career journey of people in our sector. 
Are you someone whose career we could profile, or do you know of individuals (men and women) in your organisation who CME could profile in this campaign?   
Questions asked will include:
where they live? 
job title and what their career pathway to their current role was? 
what attracted them to the sector? 
did they always want to work as an 'X'? If not, what prompted the career change?
what is their favourite part of the job?
what advice they'd give others considering joining the sector?
How does the sector/company support your work/life balance?
(If female) how the sector supports young women / women joining the industry?
(If female) what advice they'd give other women considering joining sector?
(If a mum) what incentives did the sector offer to help mums return to the workforce and how did these incentives help you?
Contact Parisa at P.DeJonge@cmewa.com if you can answer this call.