Discovery – Infrastructure
---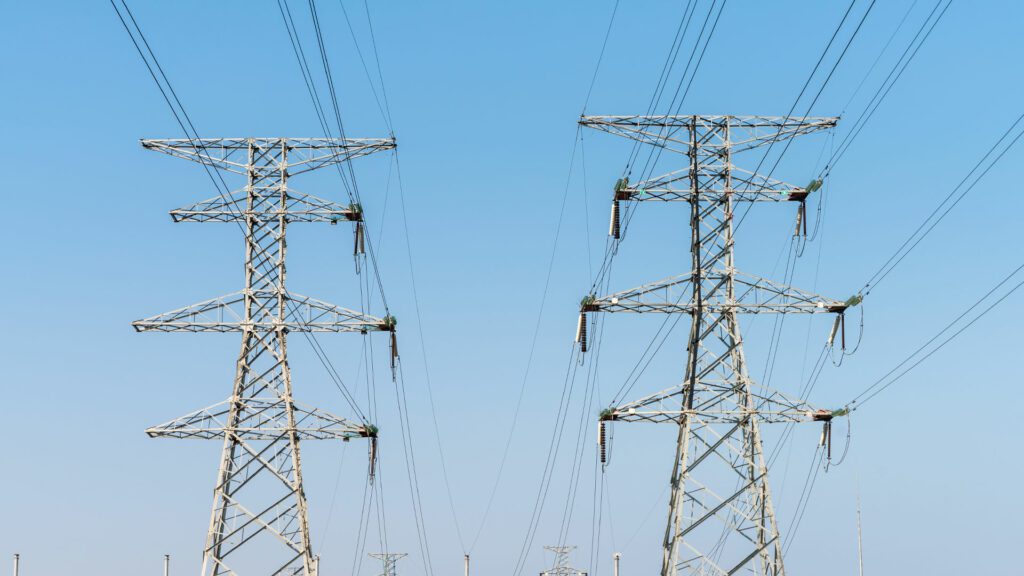 What electricity will look like for the South West Interconnected System (SWIS) over the next 20 years
CME has invited the Energy Transformation Implementation Unit to present to members on what electricity will look like for the South West Interconnected System (SWIS) over the next 20 years.
The Unit has modelled a range of economic growth and decarbonisation scenarios, which will inform development of its Whole of System Plan recommendations to facilitate reliable, affordable electricity and clean technology investment on the SWIS.
With a high level of interest from members, the invitation has now been extended to include regional councils and reference groups too.
Nicole Lockwood, Deputy Chair of Infrastructure WA, also recently presented to the Infrastructure Committee on the release of the State Infrastructure Strategy Discussion Paper. Members joined to discuss the future of infrastructure in our State.
Over the coming months, the State Government will announce 'shovel-ready' infrastructure projects which have been put forward by Government Trading Enterprises, including port authorities and utility providers.