Federal MPs get up-close look at key operations
---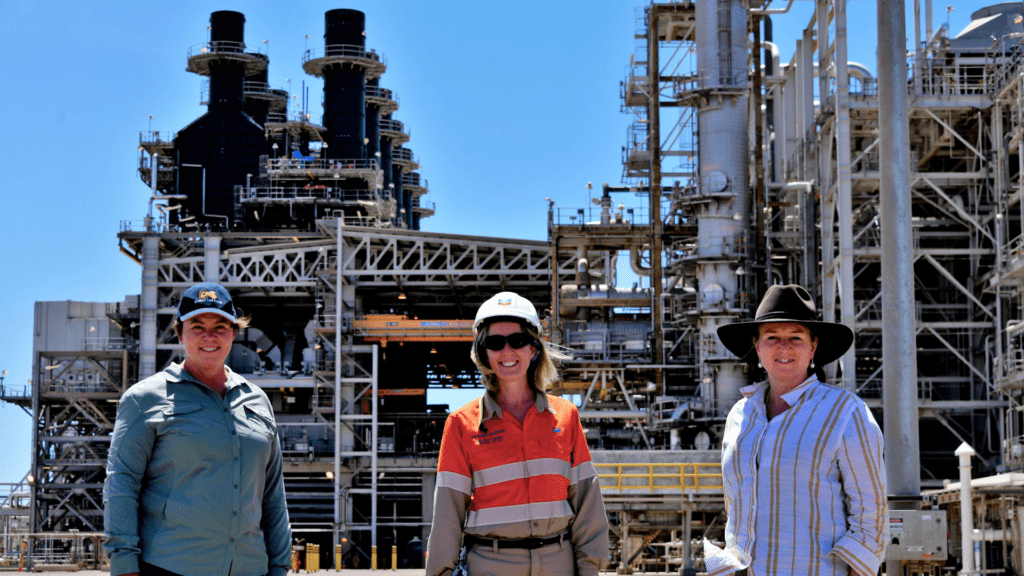 CME hosted a resources sector familiarisation tour on November 16 and 17 in the Pilbara for Western Australian Federal ALP MPs Senator Louise Pratt, Senator for WA, and Madeleine King, Federal Member for Brand, and several of their staff. Unfortunately, Matt Keogh, Member for Burt, was a late omission from the touring group, however he had a number of his staff in attendance. 
The touring party which included CME Chief Executive Paul Everingham and Australian Petroleum Production and Exploration Association WA Director Claire Wilkinson, visited operations in Karratha such as the North West Shelf Joint Venture and Woodside's Pluto LNG operations, Yara Pilbara Fertilisers, Rio Tinto's Dampier Port Operations and the Chevron-operated Wheatstone onshore facility in Onslow.
Importantly, participants were also shown the contribution the sector makes to local communities and the relationships it holds with Traditional Owners. The latter included hearing from both the Onslow Indigenous Sea Rangers and Murujuga Aboriginal Corporation Rangers about the key role they play in assisting with the protection of their culture and local environment.
Reflecting on her CME tour Madeleine King told local ABC radio:
"It's part of acknowledging how important the gas industry is to Australia, in particular Western Australia, it's one of the nation's largest exports but also for WA the gas plants supply domestic households and industry and this is an important part of how Western Australia's energy needs are met.
"Looking at [Rio Tinto's] operations, again it's the support for an industry that is critical to the revenue of the nation through their royalties and our export industry, it's again driven the development of the north west of Western Australia…and that's been extraordinarily important for our State and the rest of the county, and during COVID times has kept the economy going, to be frank. So part of our visit is acknowledging Rio and other companies here and to thank them for how they so quickly leveraged their own focus on occupational health and safety to the COVID actions that they took, which is really important. 
"It's important understanding how these large companies are supporting local communities like Karratha and Onslow.
"It's really important to acknowledge how much they are a part of the community and how important it is to the local community, so that towns like Karratha and Onslow can continue to prosper because they've changed out of sight." 
As part of the tour, a dinner was held in Karratha with members and key local stakeholders.