Discovery – In the news
Electric utes, massive asteroid craters, giant robots and more…
Record financial year for the resources sector 
The importance of the sector's contributions to the economic recovery from COVID-19 were highlighted late in September with the revelation of record sales in the 2019-20 financial year and royalties paid to the WA Government of $9.29 billion. 
The royalties figure comprises 28.8 per cent of all WA Government revenue for 2019-20. 
"This contribution is a lifeblood of the WA economy and allows the State Government to continue to maintain its services and invest in schools, hospitals, major transport projects and other key initiatives vital to communities across the State," CME CEO Paul Everingham said.
Read more: https://bit.ly/2RZoivn
Business News 'Future of Energy' with Peter Coleman (Woodside)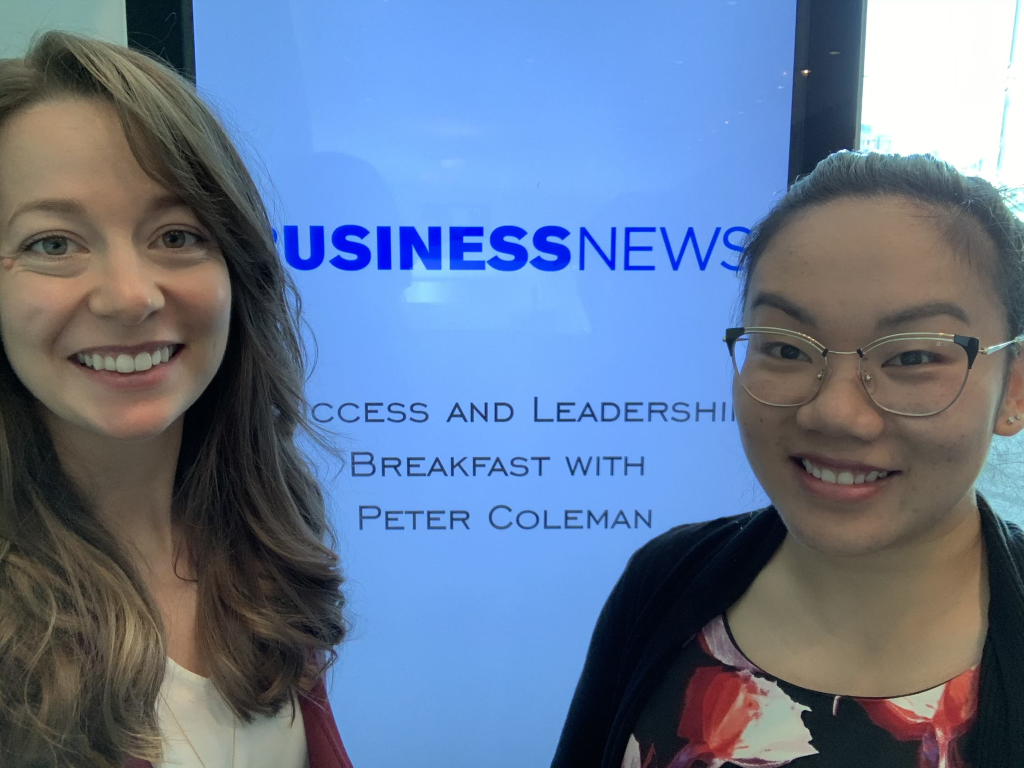 On 22 September, Linh Nguyen (Policy Adviser – Economics & Tax) and Kira Sorensen (Senior Policy Adviser – Environment) joined other enthusiastic resource industry professionals at the Business News Success and Leadership Breakfast to hear from Peter Coleman, Managing Director and Chief Executive at Woodside, on the future of energy in Australia.
Electric mining ute could be start of a new wave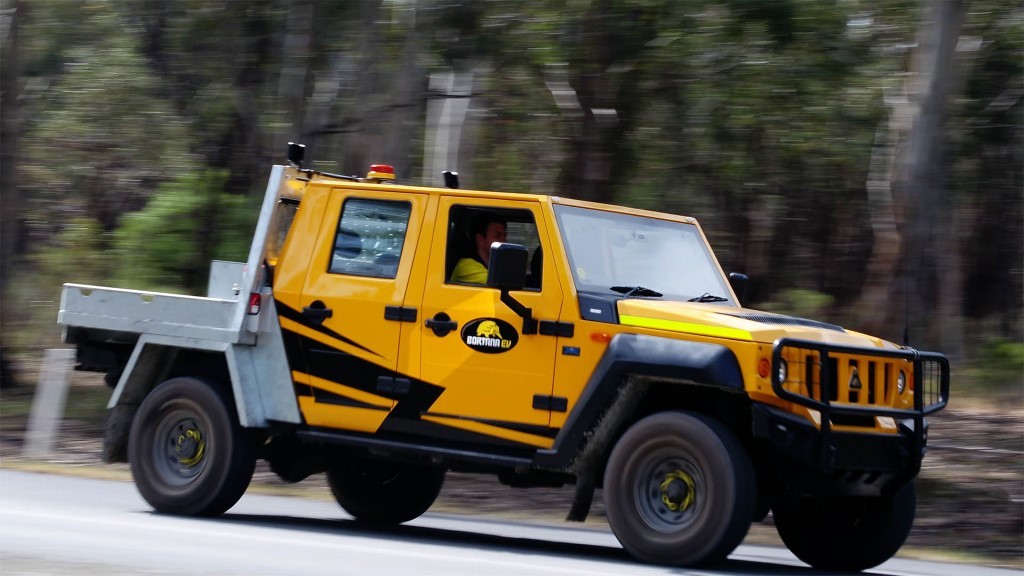 WASM graduate and mining engineer Steve Durkin is no stranger to light-bulb moments but he's hopeful his latest one will be part of an electrical vehicle revolution in Australian mining.
Meet the Bortana, an electric underground vehicle that has already been trialled successfully at three Australian mining sites.
Read more: https://bit.ly/3lZnMv8
Drilling for gold reveals massive asteroid hit on WA outback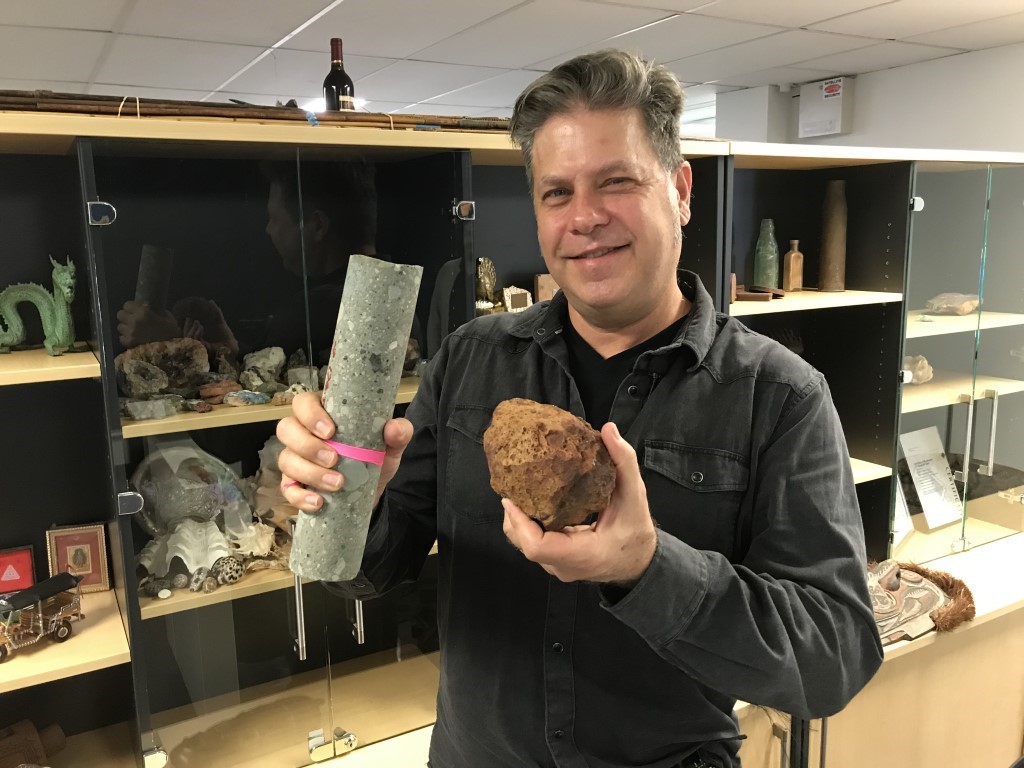 When a team from Evolution Mining drilling for gold outside Ora Banda started seeing some strange results, they called in Perth geologist and "crater hunter" Jayson Meyers.
It soon became apparent that what they had stumbled across was far more historically significant than gold mineralised rocks.
Read more: https://bit.ly/3hZSZez
Mining's biggest robot wins top engineering award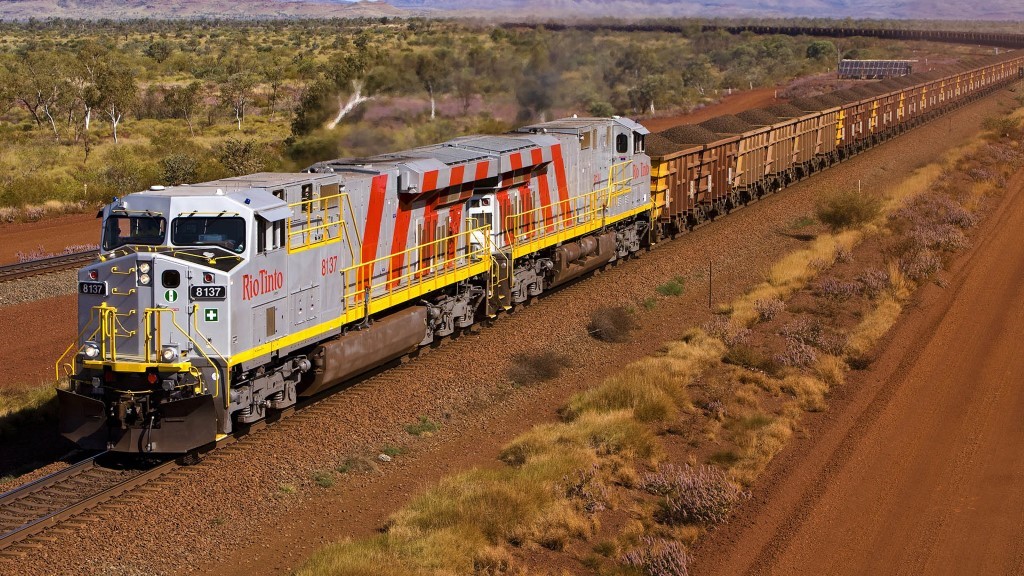 Rio Tinto's AutoHaul rail network, dubbed the world's largest robot, has claimed WA's top engineering award and is now also in the running for a national prize.
AutoHaul, which went into full operation in June 2019, comprises some 1700km of track, delivering iron ore from 16 mines to ports at Dampier and Cape Lambert.
Read more: https://bit.ly/2HmRmuU
Our top Instagram photo from September 
Key Dates – up to late October only
12 October – UWA presentation: Greenhouse Gas Emissions in the Australian Gold Sector
14 October – Waste Working Group, CME Perth Office
21 October – Environment Committee, CME Perth Office
23 October – South West Environment Forum, Bunbury
28 October – Economics & Tax Committee, CME office
29 October – Goldfields Environment Forum, Kalgoorlie
29 October – Diversity and Inclusion Reference Group meeting, 10am – 12noon, CME Office