Discovery – In the news
The WA mining industry has been referred to a 'shining light' in our struggling economy

Last week's pre-budget economic statement has reiterated the essential role that WA's resources sector has and will continue to play in underpinning Australia's recovery coming out of COVID-19.
Federal Treasurer Josh Frydenberg said that WA had been a strong aspect of the nation's mining sector for so long and it was one of the bright spots, with mining investment improving.
Finance Minister Senator Mathias Cormann​ said:
"Our resources sector has been an incredibly important sector underpinning the strength of our economy through this crisis."
"There's no question that much of the resilience of our economy through this period has been under pinned by the ongoing strong performance of the resources sector."
Mining will lead the recovery
'Mining will lead the recovery' says CME CEO Paul Everingham in an opinion piece in The West Australian.
The mining industry will help get WA and Australia back on track following the devastating economic impact of COVID-19.
In 2018-19 the WA resources sector contributed more than $67.1 billion to Australia's economy, including:
• Directly creating more than 71,000 F/T jobs
• Paying $8.5 billion in wages and salaries
• Spending $41.7 billion on purchasing goods and services from 14,464 businesses
Recognising the critical role the sector will play to aid the nation's economic recovery, WA Treasurer Ben Wyatt said:
"I know Josh Frydenberg, the Commonwealth Treasurer, every day will be waking up and thanking the mining sector."
Read Paul's full article here: http://ow.ly/Q7cn50ADFQD
Exciting news for Curtin University students!
BHP Western Australia is working with Curtin University to produce job-ready graduates equipped to tackle 'real world' challenges of the future and drive innovation.
BHP Acting Asset President Western Australia Iron Ore, Tim Day said:
"…this partnership gives us both the opportunity to learn from each other to genuinely make an impact. This is a great opportunity to advance technology together, as we look to the future of work."
Read on: http://ow.ly/liOU50AzFAe
Edgar Basto interview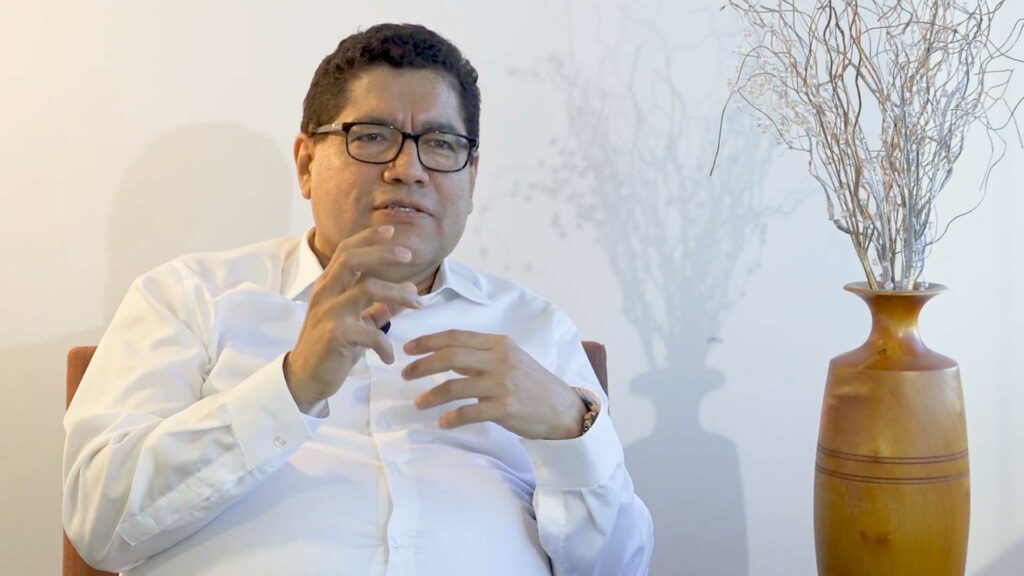 Edgar Basto, BHP's new President Minerals Australia, sat down with CME to talk about his journey from Columbia to Australia and everything in between.
"My advice is believe in yourself. We all have capability, we all have talent. We just need to think this is possible."
WATCH IN FULL: https://bit.ly/2WfripY
Meet Joe Russell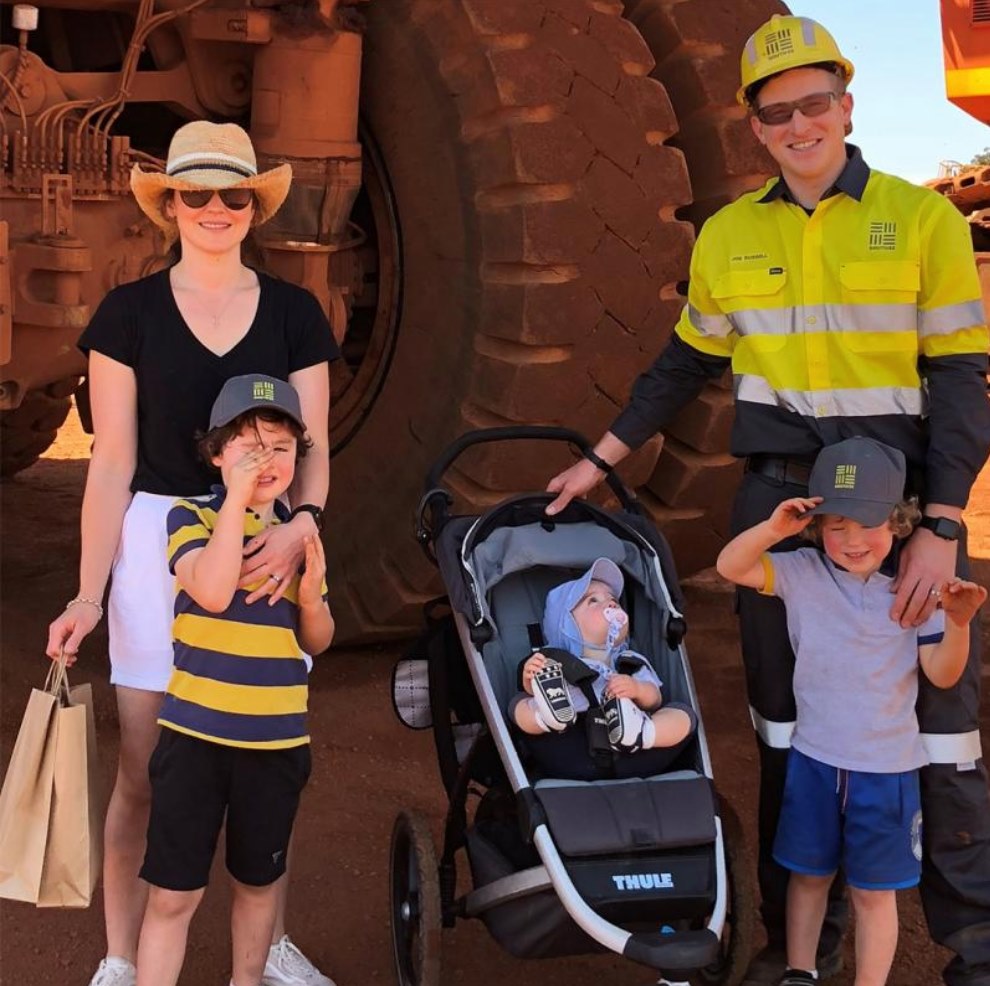 Joe began his career with South 32 13 years ago as a Graduate Mining Engineer.
Previously working at South32's Worsley Alumina operation in WA, he's now Acting Vice President Operations at their Cannington Mine.
Describing his career as an incredible journey, Joe says "I've had excellent leaders throughout the years. People who have empowered me and believed in me."
Thanks Joe for sharing this picture of you and your family. Looks like your youngest wants a South32 cap too! 😊
Our top Instagram photo of the month
Key Dates – up to late August only
30 July – Goldfields Regional Council
3 August – Whole of System Plan: Draft Findings, virtual presentation
5 August – Pilbara Regional Council
20 August – Public Affairs Working Group