Discovery – Skills & Workforce Capability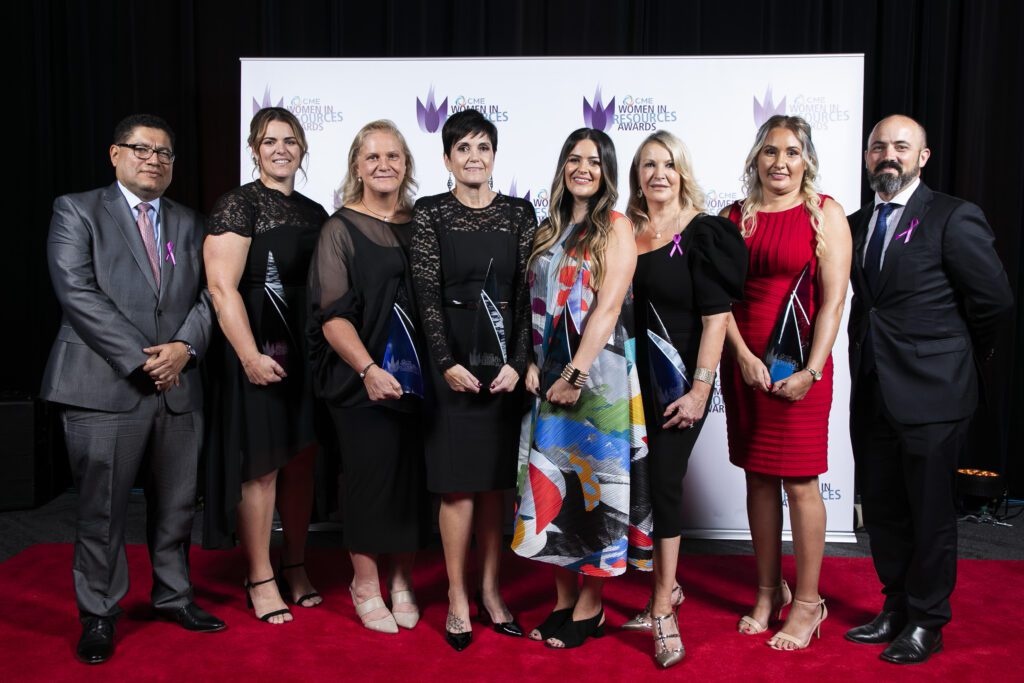 WIRA to highlight diversity, inclusion and culture
---
Prioritising a workforce that is both diverse and inclusive creates a workplace culture filled with a variety of ideas, perspectives and learning opportunities, and where the skills and differences of each employee are valued and respected. Externally, diverse and inclusive workplaces help organisations to build stronger relationships through better reflecting the communities that they engage with. Diverse and inclusive workplaces allow employees to combine their many, and different, talents, experiences and skill sets, and in the process lead to new, creative and inventive solutions for addressing problems and dilemmas.  With this explosion of cooperation and innovation, feelings of positivity amongst employees are generated, which ultimately drives productivity and improves an organisation's bottom-line. 
The benefits of having a diverse and inclusive workforce are widely acknowledged, and although significant progress has been made towards diverse and inclusive workplaces, more can always be done. Structural change is never easy: long-held beliefs, attitudes, values and perceptions, at both societal and individual levels, are hard to change. Organisations, the leaders that represent them, and the employees that work within them, all have a role to play when it comes to championing diverse and inclusive workplaces.
CME, and the resources sector more broadly, acknowledge they are a leading figure in not only promoting and advocating for diversity and inclusion in the workplace, but also in setting a standard in relation to equality throughout society. It is because of this position as an industry leader, CME has the pleasure of hosting and presenting the 2021 Women in Resources Awards (WIRA). The 2021 WIRA recognise the individuals and organisations working to build a world-class industry that provides attractive career opportunities and enhances the recognition and participation of women in the sector. With nominations and sponsorships now open for the 2021 awards, CME encourages companies to consider sponsorship, nominate individuals and provide support to those who are nominated. CME, through initiatives like WIRA, hopes to raise awareness around inclusivity, aimed at building better workplaces that are representative of Western Australia's diverse communities.
To submit a WIRA nomination or consider sponsorship, please visit www.wira.net.au for further information.
Skills makeover for the modern mining industry
In response to the WA Government's Training Review, the Department of Training and Workforce Development has initiated progress to respond to the recommendations outlined in the final report. The Resources Industry Training Council has been invited to participate in consultation to progress the recommendations. 
On 5 August 2020, the Commonwealth, State and Territory Governments agreed to a new Heads of Agreement for Skills Reform. The priorities in the Agreement are aimed at ensuring the VET system is delivering for students and employers and equipping Australians with the skills they need for emerging jobs. The reforms include the introduction of improved industry engagement arrangements which will be informed by the work of skills organisations.
The resources sector continues to be one of the largest employers and areas of GDP growth for Western Australia, and Australia. The Mining Skills Organisation Pilot (MSOP), is leading the national training system response to growing skills needs of employers within the mining sector.
The MSOP is working on several key projects including:
Digital transformation: to provide a mechanism which will allow training products developed for the sector relating to automation and digital technologies to be part of the national training framework. 
Apprenticeships: to modernise how we produce skilled tradespeople for the sector and improve speed to market for training products to meet industry need.
Attraction and retention (pathways): to identify entry, transition and career development pathways in the mining industry, building the skilled talent pipeline to meet the required industry capability needs in a timely way at a whole of sector level.
---