Discovery – Skills & Workforce Development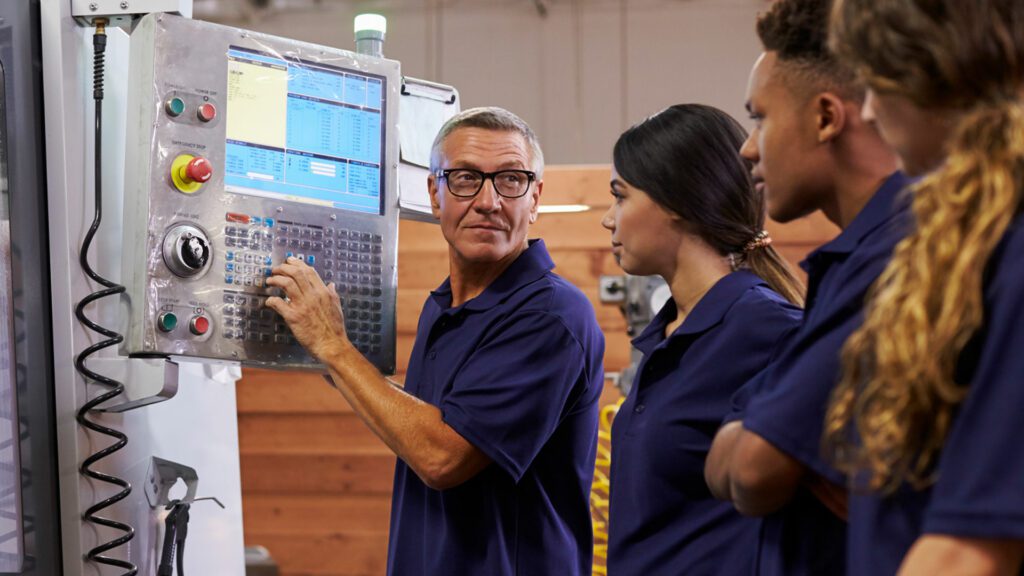 Ensuring the WA resources sector gets the local skills it needs
---
The Morrison Government recently announced an investment of $2 billion to provide Australians access to retraining and upskilling in areas with current job opportunities.
Courses will be low cost or free in areas where there is an identified need. The Federal Government is providing $500 million with matched contributions from State and Territory Governments.
These measures come at a time when it is critical to keep apprentices/trainees in jobs and provide assistance to those seeking work as the economy attempts to recover from the economic impact of COVID-19.
The WA resources sector has continued to operate during the pandemic and has maintained operational employment, with very few apprenticeships or traineeships suspended. Continuity of employment and training will help to maintain the skilled talent pipeline, critical for ongoing operation and growth of our industry.
Workforce demand modelling, recently commissioned by the Resources Industry Training Council (RITC), identified potential impacts on workforce numbers through the phases of COVID-19: onset, response and recovery.
While the resources sector has been able to maintain its operations and ongoing scheduled maintenance, new project activity (including large scale shutdown maintenance, sustaining capital and new construction) will gradually increase, impacting short-medium term workforce demand.
The WA resources sector workforce is made up of around 70 per cent trade/technical workers and machine operators/drivers. As companies move to resume maintenance and sustaining capital projects, there will be a surge in workforce demand for these roles.
If targeted appropriately, the JobTrainer skills package could be used by resources companies to upskill unemployed or displaced workers as a result of COVID-19 into machine operator/driver roles. Furthermore, small-medium sized resources companies will be able to access the JobTrainer wage subsidy to maintain their apprentices and trainees, ensuring the long-term growth of their skilled talent pipeline.
For employers and employees, the success of the JobTrainer package will depend upon the Federal Government having a clear understanding of the skills in demand, the employment opportunities available as the economy recovers and the flexibility needed to meet employer requirements. The media release outlining the JobTrainer skills package can be found here.
---