Discovery – Workplace Health & Safety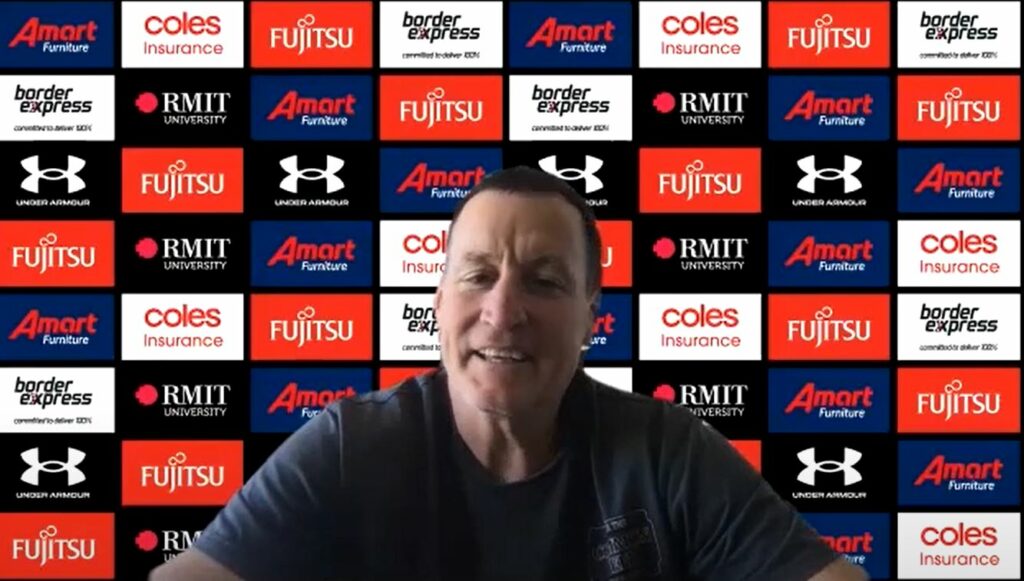 Safe Work Month a major focus for October
---
Safe Work Month 2020
WA's 2020 Safe Work Month will include a variety of virtual events throughout October. The theme for 2020 is "Staying focused on workplace health and safety". The theme acts as a reminder to industry and the community that despite the challenges faced in 2020, the health and safety of Western Australian workers remains a priority. 
Register here for access to the presentations.
WAAMH
The Western Australian Association for Mental Health (WAAHM) launched the Prevent Support Heal State Election platform on 15 September 2020 at the State Theatre. CME was in attendance.  
The campaign calls for a rebalance of the existing mental health system, away from costly crisis-led acute services to a focus on preventing mental health issues escalating and making it easy to "access the right support, at the right time, in the right place, from the right people". The State Election Platform Manifesto provides solutions that have taken feedback from the community into account. WAAMH is calling on all political parties to adopt and fund these solutions as election commitments ahead of the State Election in March 2020.
The proposed funding is line with the Western Australian Mental Health, Alcohol and Other Drug Services Plan 2015-2025, the Mental Health Commission's key planning tool for the mental health, alcohol and other drug sector. After review of the Western Australian Auditor General's report into mental health services in 2019, WAAMH's 'optimal mix' calls for a reduction of mental health spending on hospital beds, increased investment in prevention, and increased spending on community support.
CME has previously stated that a holistic and coordinated approach to mental health in the community is required. CME welcomes recommendations to re-orientate mental health services and funding models to better serve consumers, with consideration to those in rural and remote areas. With consideration to COVID-19, CME is increasingly concerned of the strain on the mental wellbeing of the workforce due to isolation, relocation, and general uncertainty during this time.
Lifeline WA – A Resourceful Life
CME is pleased to share the latest instalment of A Resourceful Life, a video series created as part of our proactive partnership with Lifeline WA. This initiative aims to share real-life stories of the sector, breaking down stigma about seeking help, and sharing information about the variety of supports and initiatives in place to protect the wellbeing of sector employees at this challenging time. 
These videos are presented by Lifeline WA Ambassador and Australian cricketer, Brad Hogg. In the most recent episode, he interviews John Worsfold, AFL coach and former player. John shares with us how Essendon coped in the AFL bubble and what life was like living and working away from family and friends for such a long period of time as a result of COVID-19.