Calendar of Events
CME holds a number of events and activities throughout the year, bringing together the sector and stakeholders to celebrate achievements, advance policy and share knowledge and innovation.
For further information about upcoming CME events or to register to attend an event please click the links on this page.
Featured events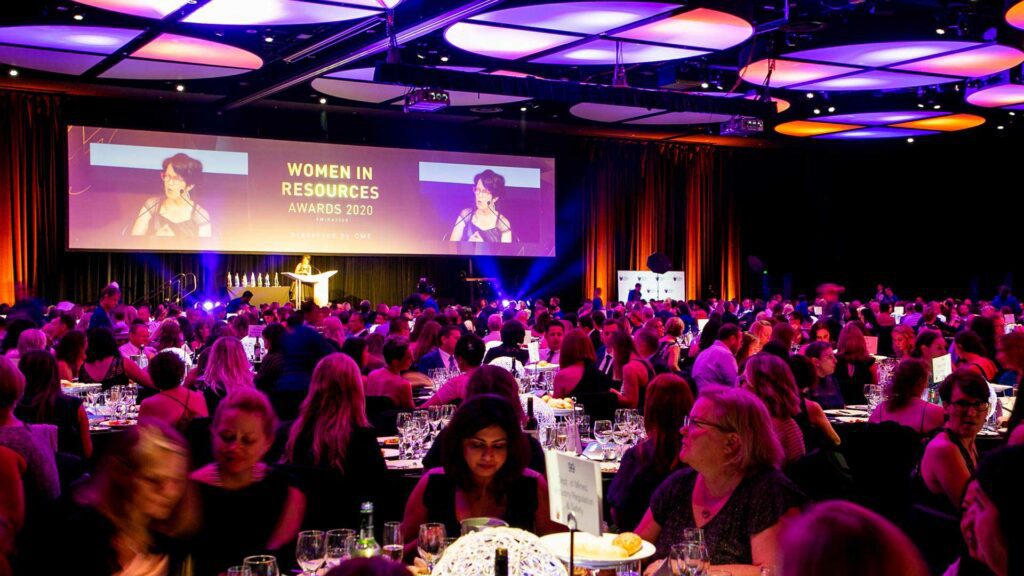 Women in Resources Awards 2021
5 March 2021
Surface Mine Emergency Response Competition
30 - 2 May 2021
CME and the Mines Rescue Committee are delighted to announce the 2021 Surface Mine Emergency Response Competition (SMERC) is scheduled for 30 April 2021 and nominations are OPEN! Please contact Emma on merc@cmewa.com for nomination forms and general competition enquiries. Huge thanks to this year's host mine, Evolution Mining – Mungari Operation.
Upcoming events