Calendar of Events
CME holds a number of events and activities throughout the year, bringing together the sector and stakeholders to celebrate achievements, advance policy and share knowledge and innovation.
For further information about upcoming CME events or to register to attend an event please click the links on this page.
Featured events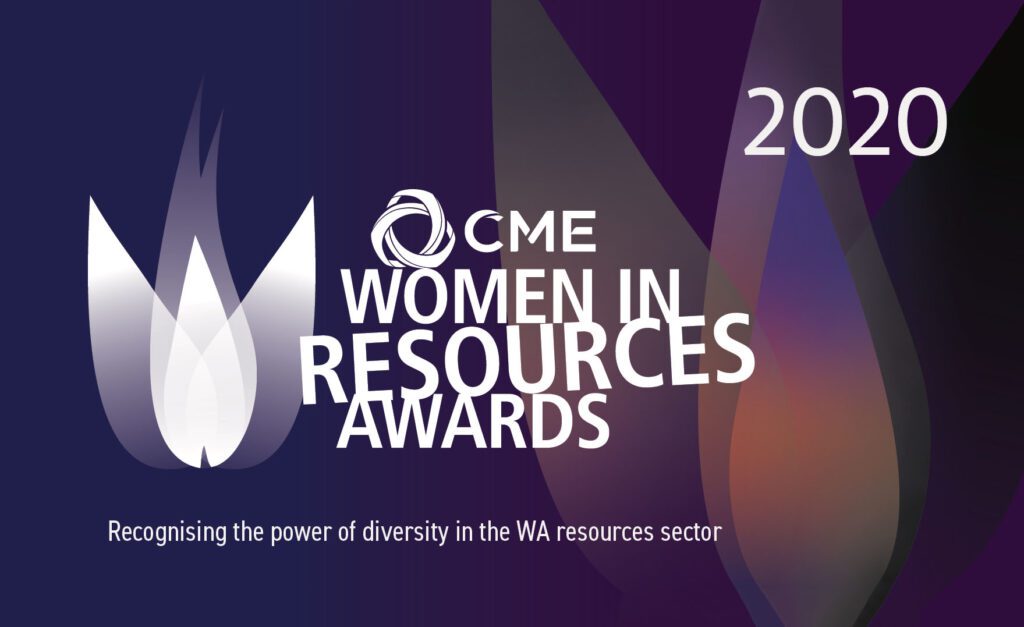 2020 Women in Resources Awards (WIRA)
6 March 2020
Established in 2010, the Women in Resources Awards (WIRA) recognise individuals and organisations working to build a world-class industry which provides attractive career opportunities and enhances the recognition and participation of women in the sector.
Upcoming events
To find out more or to register for an event, please click the links below.