Skills and Workforce Capability
CME's Skills and Workforce Development portfolio focuses on ensuring the Western Australian resources sector has access to a diverse, sustainable and appropriately skilled talent pipeline to meet the industry's future needs.
Projects & Issues
Education and training systems responsiveness to emerging occupational requirements and commodity specific labour shortages by up-skilling existing personnel and providing technology-enabled opportunities for new entrants using industry standard facilities
Eliminating inefficiencies resulting from duplication of training effort and lack of agreed upon approaches
The Verisafe Verification of Competency Framework (VoC) has now been established by the resources sector to deliver an agreed and consistent process for companies to fulfil their duty of care by ensuring workers have the necessary experience, skills and/or competency to safely complete work tasks
Attract and retain a diverse pipeline of talent and in turn, provide attractive career opportunities and develop people's skills and capacity
Working Groups
People Strategies Interest Group
Gender Diversity Reference Group
Fly-in, Fly-out (FIFO) Reference Group
Education Strategy Working Group
Construction Training Fund Working Group
Aboriginal Engagement Interest Group
VoC Governance Group
VoC Working Group
• Earth Science WA Board
External Groups
Building and Construction Industry Training Fund Act Review Steering Group
CEO's for Gender Equity
National Science Week Committee
WA Chief Scientist STEM Advisory Panel
Resources Industry Training Council (RITC) – The RITC is a WA Government funded joint venture between CME and the Australian Petroleum Production and Exploration Association focused on workforce development and skills across the resources sector. In addition to providing information to the State Training Board and Department of Training and Workforce Development, the RITC works collaboratively with industry on projects to address both current and future strategic workforce and skill needs. The Resources Industry Training Council has an advisory board.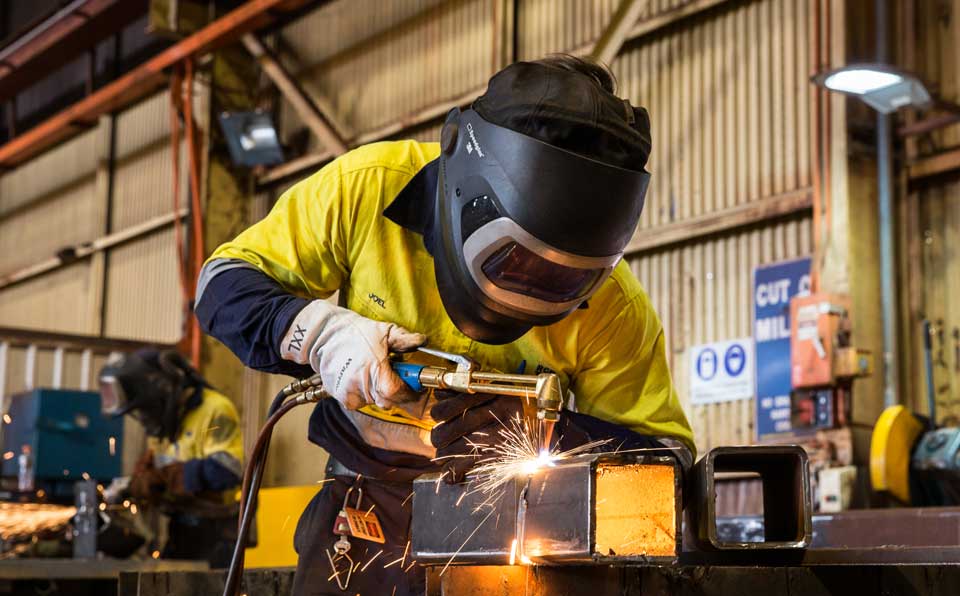 CME's Skills and Workforce Development portfolio focuses on ensuring the Western Australian resources sector continues to be a highly valued and strongly supported part of the community